I love celebrations ...
Although Father's Day in Australia is still 3 months away (September 1), all dads in the US will be celebrating theirs on this Sunday June 16.
I'm sure all my lovely US readers would probably have got gifts for your dads by now (right ...? ).
So why not add a DIY personalized card?
These are my top 10 DIY cards for awesome dads ... and grandads:
(I'm keeping these for my own future inspirations when I'll be making mine this September .. I love it when I'm super organised :) )
1. The Coolest Dad in the World tie card by Lise Mailman
I love this "The Coolest Dad in the World" tie card. It's an awesome card for those dads who love fashion ... yes i know a few of those :) Download the free printable here
2. iDad card by
Molly de Aguiar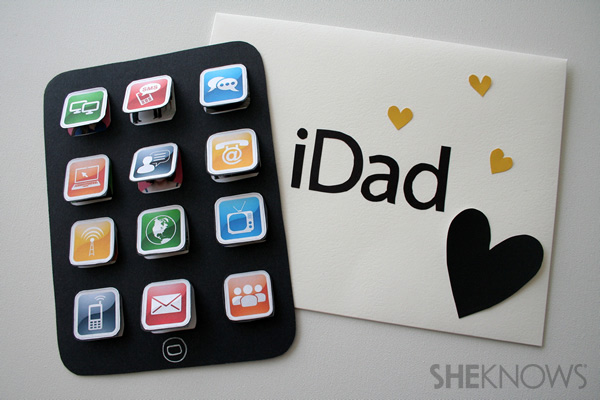 Perfect for dads who love his gadgets. Source: She Knows
3. Dad glasses by Mr Printables
How cool is this Dad's Glasses! Download this printable here
4. Father's Day questionnaire by Aimee (Paging Supermom)
I love this simple but beautiful questionnaire for dad or grandad as it's really personal.
Download the free printable here
5. Shirt card by Melissa Dunlap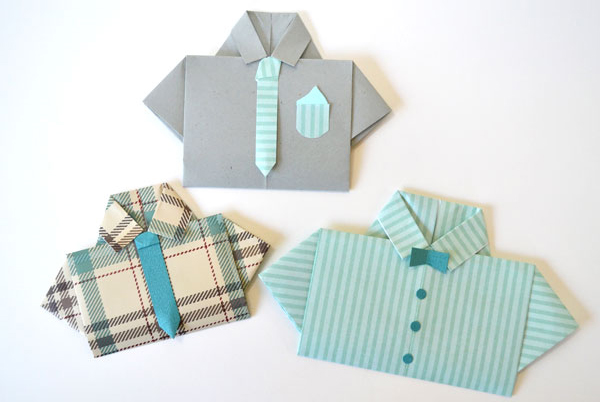 What little cuties! .. and best of all, you can open them up and see a hidden message inside the shirt.
Check out the instructions here
6. Toolbox by Kiki (Kiki and Company)
This cute toolbox is not just a card.
It also has special coupons for dad!
7. Scratch-Off Father's Day Card by Marianne Canada
What a unique card for dad! You can put different prizes such as breakfast in bed, a back scratch, etc.
Check out the full instructions here
8. "I love you this much" card
Perfect card for your little ones to do. Check out the instructions here
9. Tape Measure Card
What a cute idea. Have him pull out the ruler tape to read, "You rule, Dad!," Source: Spoonful
10. Google "World's Best Dad" Card by Jamie Dorobek
This brilliant idea was originally from GreatDad.com
Jamie made a slightly grown up version, which is equally awesome! Source: CRAFT
I hope these would inspire you. Enjoy a great time with your dads and grandads this Sunday