Few nights ago, I was working on my design project around midnight time, while my two boys were fast asleep beside me. Looking at their peaceful faces, my heart was overwhelmed with love.
Have you ever done that? Watching the face of someone you love when they're sleeping?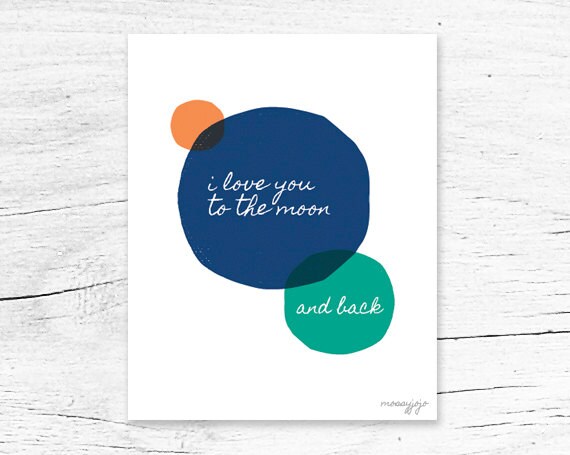 I never thought I could love someone this much ... I mean if someone asked me to lay down my life for them, I would do it at that very second without thinking twice.
Then God whispered to me: "I love them more than you do. Do not worry about your children. They belong to me. I will take care of them."
In the
bible
, there was once a great king named David. He said to God:
"Your thoughts are far beyond my understanding, much more than I could ever imagine.
I try to count your thoughts, but they outnumber the grains of sand on the beach.
And when I awake, I will find you nearby."
I thought wow how awesome it is that God is thinking about us. He watches over us even when we're sleeping. When we're awake, God is still with us.
I don't think I can watch over my kids 24/7 ... i mean without any coffee (lotssss of coffees lol .. )
With so many things going on in the world right now, I'm grateful that I can place my kids under God's loving care and know that they will be OK.

Hope you have a lovely weekend with your family. We're having a long weekend here in Australia (woo hoo!!)