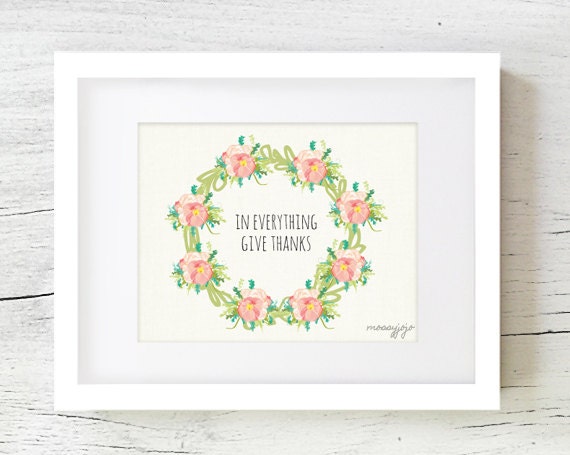 I have been wondering what a Thanksgiving day would be like.
What kind of food would people serve and eat together on that day ... Would it be filled with laughter and grateful stories?
Well thanksgiving is not a national holiday here in Australia. I wish it was. But whether or not we have a thanksgiving day, it should not stop us from giving thanks, right? In fact, it should be done daily.
Today I have invited some of my blog buddies for my own Thanksgiving celebration (unfortunately minus the turkey dinner). Let's get on to it.


What are you most thankful for this year?If you could share Thanksgiving dinner today with one person in history who would it be? Why?
I am thankful for the amazing people I have met through blogging, which I started in January. Never could have imagined it would have been this much fun. And that I have a granny who turned 90 last summer and that she is still healthy.
The dinner question is a hard one! I think I need to choose between Audrey Hepburn, Harry Potter or Beyonce. The first two aren't possible, so I guess Beyonce. I love her music and I think she is a big inspiration for woman. And maybe she could teach me some cool dance moves after dinner :-)
I'm thankful for family who is always there by me through good times and bad. It's been a roller coaster of a year, and I couldn't have made it through without them.
I would want to have dinner with my grandmother who passed away when I was very young. I'd want her to see who I grew up to be and just chat with her about everything that's happened so far in my lifetime.
SAMANTHA // ELAH TREE
This year God has showed up in huge amazing ways. and I am thankful for all of them. He has provided for us in financial ways that we could have never imagined. I am also so thankful that He has allowed the opportunity for me to work from home. Tyler, the husband, has worked crazy hours this fall and has also been busy with an online class. Working from home has allowed me to make sure everything is taken care of at home and probably has kept the stress level of both of us down.
This questions was so hard for me. The first person that came to mind Jesus. My mind springs to him all the time. But then I thought it would also be great to sit down with Esther (a biblical Jewish queen who saved many lives). I think it would be fascinating to hear her story and what was going through her mind, especially when she entered the king's court.
FAMILY! After a rough year and the loss of my brother, it makes me thankful every day for such a wonderful family. They are my rock and my support group and I am very blessed to have them.
I've always admired Betty Ford. She always fought for women's rights and helped erase some of the stigma attached to mental illness and substance abuse. If would be fascinating to have a nice long talk with her.
DUNI // DUNI'S STUDIO
I'm thankful that I got to see many of my family members at a small reunion this year :)
Friedrich Nietzsche - he had such advanced and sometimes quite controversial thoughts for someone living during that politically sensitive time.
Apart from Jesus, I'd love to meet Mother Theresa. I really admire her compassion for the hurting and the poor. She was a small woman, but made such a big difference in people's lives.
Wishing you all a lovely Thanksgiving next week