I don't know if you know ...
I started a special section called Story since a few weeks ago. I want to share with you stories from my life and other people's. Real stories, inspiring stories, hope stories.
Through this section, I hope that you will be encouraged :)
Today I have the privilege to share with you a story of a woman named
Jan
. I met Jan through one of Etsy teams "
Fruit of her hands
". She's an amazing woman and team captain. This was her story: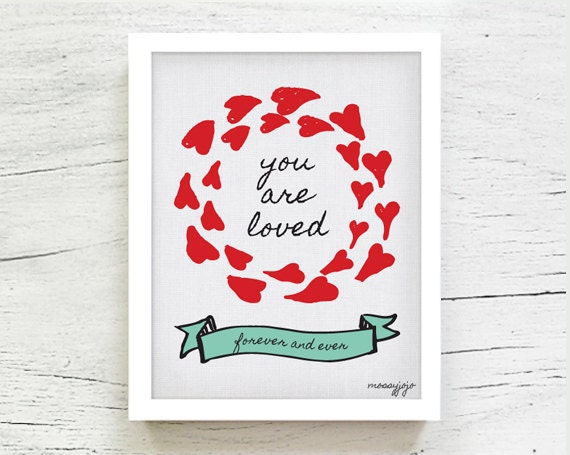 Sitting in the audience at a women's retreat in the Spring of 1995, I had an unexpected and undeniable encounter with God. I have no idea what the speaker was saying that day, but God got my attention through His word. He said to me, as He once said to Peter, "Do you love me?" "Yes, Lord," I said. "Then feed my sheep." "Huh?" "Do you love me?" "You know I do." "Then feed my people." "What? Me?" "Yes, you, Jan. Do you love me?" "With all my heart." "Then take care of those I love. Show them my love."
In order for you to understand my utter amazement at this clear call to Ministry, let me give you a little background. At that moment in my life I was in the midst of an ugly divorce. After years of emotional, sexual and spiritual abuse by my convicted child molester/rapist husband, another conversation with God months earlier, confirmed by my Pastor and close Christian friends, had released me from the promises I had made years earlier. This was the most difficult decision of my life, and I was fully prepared to sit at the back of the church, believing that God could not and would not ever use me again in service to Him because of my shameful past. That past not only included my divorce, but also my first child who was born out of wedlock, drug and alcohol abuse, and a childhood filled with neglect, domestic violence, sexual abuse, and a severely mentally ill father who eventually committed suicide.
But throughout my life God always sent His messengers to me, letting me know that He is very real, and that when I was ready, He would be there for me. Sometimes these messengers were in human form: my grandparents, the missionaries who moved in next door, my Foster Parents.
It was the example of my Foster Parents when I was 17 that broke through to me. I had never experienced a family who lived their Faith daily, and they showed me God's love not only in their love for me and my unborn child, but also in their daily interaction with each other. This was the "aha" moment of my life. Alone in my room in their home, I repented of my sinfulness and gave myself to Jesus. I asked Him to guide my life and my daily choices so that someday I may have what I saw in the family; love, care, respect.
It took years of mistakes and working on bad habits, lots of falling backward and climbing back upward again before I finally became the woman of Faith that sat in that meeting that day, but God was with me every step of the way, guiding, forgiving, helping me grow. I wondered that day what exactly He meant by that call, but now, many years later, I understand.
You see, just three months later, with the divorce behind me, my two sons by my side, and my unknown life ahead of me, one night the ring of the phone changed my life. The Associate Pastor of my church called to tell me he had been watching how I had handled the previous year, and in that watching had fallen in love. We were married 7 months later in the biggest celebration that church had ever seen.
Today I have an active Music and Christian Education ministry in the church where he is Pastor. We have a beautiful blessing of a daughter together, and occasionally do some emergency Foster Care for needy children. My days are spent in home-schooling our daughter, and supporting my husband's ministry in a wide variety of ways, but all the while I am fulfilling God's call on my own life by loving His people in any way He shows me to do. Whether it is caring for the children, feeding and clothing the poor, encouraging those who are seeking the right path, I strive daily to be a Godly example to those who may be watching me as I once watched those precious people, my Foster Parents, so many years ago. I live every day in gratitude for all that God has done in my life.
God is very real. He has a plan for your life and wants to share His grace with you. This is why He sent His son, Jesus, to die for you. All you have to do is come to Him. Then daily give yourself to Him and let Him guide you. Someday you will look back along your path and be amazed at how far He has taken you. You, too, will see His hand at work in your life and realize that every step along the way is a blessing when you walk with Jesus.
Thank you so much Jan for sharing with us your story.
You can connect with Jan here: