Hello lovelies,
I hope you had a great thanksgiving day. It's another story column today. Today I want to introduce you to Samantha. I am not too sure where I first met her. She's a creative girl with a big dream and heart. I love reading her blog as it's full of creativity, fun and encouragement. Today I'm privileged to share her story with you:
Hi, I'm Samantha the girl behind Elah Tree, a blog and shop dedicated to creativity and encouragement. I'm often in awe of the amazing super natural things that take place in my life because of the grace of God.
When I have moments of fear or doubt, God always reminds me of his goodness. It's not in God's nature to fail, he just doesn't. He is good, gracious, merciful, present, caring, and always taking care of me. I love Mia's heart for wanting to create a place to share the goodness of God and how he shows up everyday in our lives.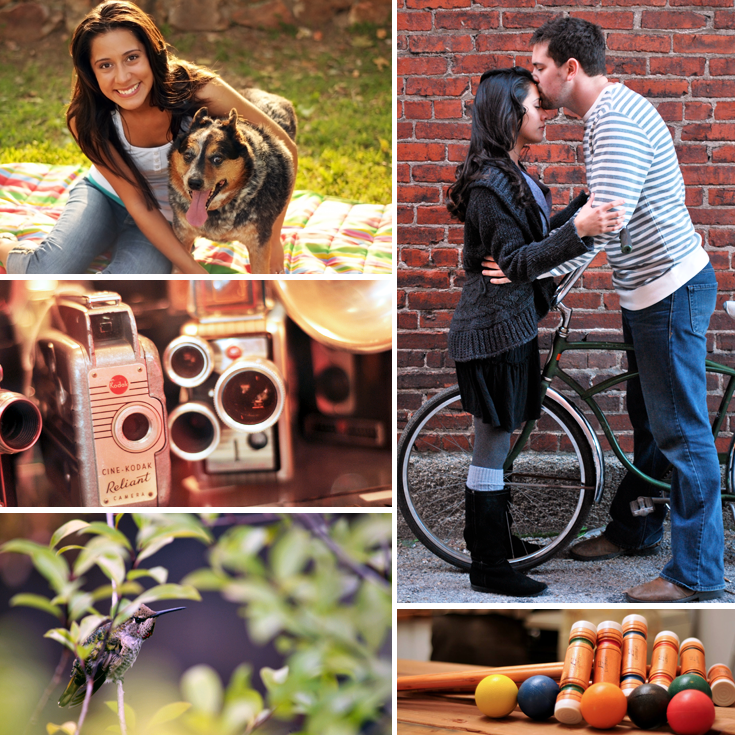 This year was a year for changes for our family and changes that required big leaps of faith. I was working at a job that was by nature a stressful job. Through that experience I knew it wasn't the place for me. I was overwhelmed, overly tired, depressed, and struggling with anxiety, something I had never really struggled with before.
Tyler and I talked a lot about my work situation and we began to pray about what steps to take next. I began to share with Tyler the idea of pursuing a more creative venture. We knew financially it would be difficult, almost impossible to go down to one income. But God kept telling us to trust him, that he would provide. So in March I quit by day job. Prior to quitting I had cried and cried about it. I was totally freaked out ... "what if I failed." I series of "what if's" constantly plagued my mind. Again, God reminded me, He doesn't fail. I knew that even if I thought I failed, that he wouldn't.
From the moment I quit my job and Tyler and I started stepping out in faith God showed up in big ways. God provided for us financially; he took care of travel expenses, we did random freelance work that we had no idea was coming. We knew that God couldn't move unless we were willing to step out in faith first. God is constantly working in our lives even when we can't see it. He just wants us to trust him ... he'll take care of everything else.
Taking a leap of faith is definitely not easy, but it's so worthwhile. Hope you are blessed by Samantha's real story. Take care everyone.