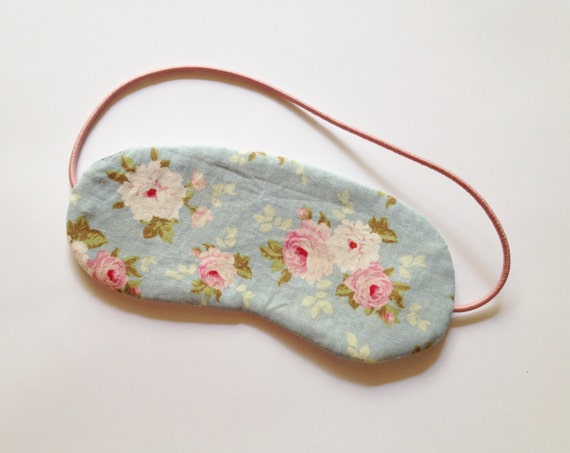 Have you ever felt like time just went too fast? It's my story this week.
Early last week, I got a few new design works for my
graphic design studio
. I was pretty excited as it meant more income coming in, right? But on the other hand, I was somehow anxious. Will I have enough time to complete it? Would my client like my works? I also have my hubby, two boys and the etsy
shop
to look after. ... and I'm definitely not a super mom.
Then on a one fine morning, my mom came and decided to take the kids out so I could be home alone and did some works. Thank God for moms :)
With a busy schedule ahead of me, I decided to do a quick devotion (bible reading and prayer). While I was praying, somehow this word came up in my mind "REST" ... in big capital letters. This verse from Matthew 11:28 also came to mind "(Jesus said) ... Come to me, all you who are weary and burdened, and I will give you rest."
God knew my anxiety deep down. But in that very moment, I decided to close my bible and planned to read that verse again later that night. As of now, I had to do some work before the kids came home. Thinking about these new projects' deadlines made me felt even more anxious.
The day didn't go smoothly. I missed my lunch. Some clients didn't respond to me until late. Oh .. and did I mention to you, before I knew it, the kids came back home. Time went by so fast. At the end of the day, I felt really sick and was shivering. The next day my condition wasn't any better. Toilet was my friend for a night. I had a bad diarrhea and also vomited. After a visit to the doctor, I found out that I had food poisoning.
That night, I decided to stop and took time to listen to God. I read again that verse from Matthew. This is what Jesus said in the next verse "... learn from me ... and you will find rest for your souls."
God knows everything, including my fears and anxiety. On that busy, hectic morning, I chose to go my own way, relying on my own strength, instead of His. Of course I couldn't cope with all these deadlines and chores. My brain and strength are limited. Through a night-long sitting time in the toilet, God reminded me by His grace to take a rest in Him.
So friends, if you are busy right now, maybe with Christmas preparations or other schedules, take time and rest. Jesus said come to Him all you who are weary and heavy burdened, and you will find rest for your souls.
Take care