March 21 was an International Colour Day!
I think it's pretty awesome that there's a special day to celebrate it. Maria Durao, the president of Portuguese Colour Association, presented the idea to the International Colour Association back in 2008.
Colours do have influence on people's lives. For me colours make me happy. Can you imagine this world in black and white? I think it would not be so interesting.
To celebrate this special day, I want to show you some of my fave colourful things:
I really like this confetti wall. I think I have an obsession for polka dots. Oh ... and I just realized that the plant pot looks like an ice cream cone!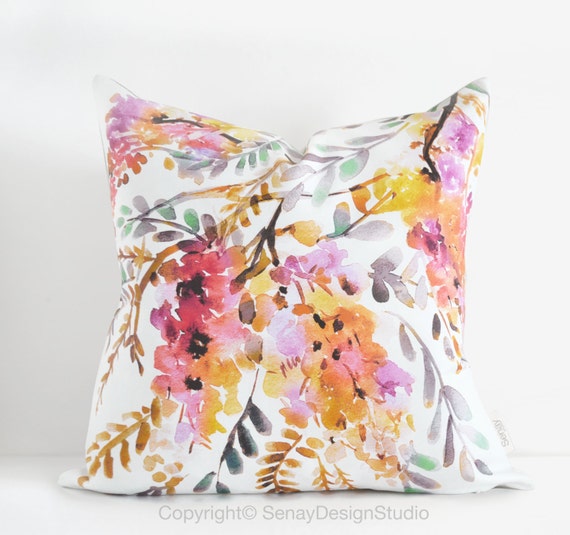 This beautiful cushion is made by Senay from Senay Studio. It's made from her original illustration / painting. Lovely and feminine.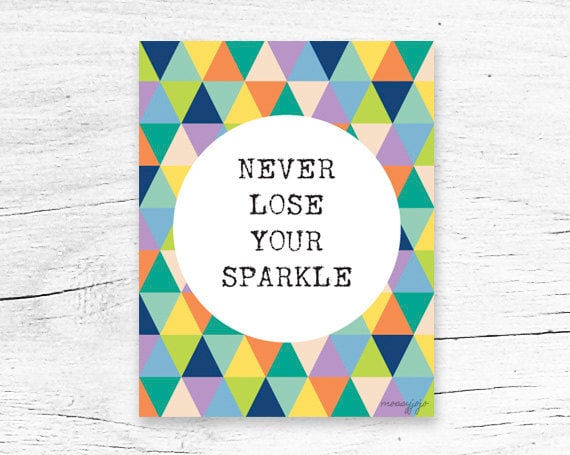 This is one of the prints available at my etsy
shop
This print was inspired by a letter that my dad wrote to me on my birthday so it's pretty special to me.
What can I say? These outfits are colourful and loaded with prettiness
I love floral crowns. These purple-shade flowers look gorgeous and in line with Pantone's colour of the year Radiant Orchid.
... Wishing all my US readers a beautiful spring season!
Photo Source:
1.
Weebirdy.com
2.
Senay Studio
3.
MossyJojo
4.
Uber Chic for Cheap
5.
Bows and Arrows Deluxe