Easter is only a few days away ... and I'm organizing an Easter kids party for the children at my church. There will be face painting, kids game, Easter story and other activities. I can't wait. It's going to be so much fun! :) Because of that, I've been looking for some Easter craft ideas for the little ones.
Here are some egg-citing things I found on the web. I hope they can inspire you when organizing your own Easter party or even for making at home with your little ones in this holiday season.
I can imagine this would be a hit for children and adult alike.
Surprisingly this is super easy to make, using temporary tattoo paper.
Yup! ... Who would've guessed it, right?
Imagine all the characters and dress-ups you can create. It would make a great pretend play with the kids. Plus it's very easy to make.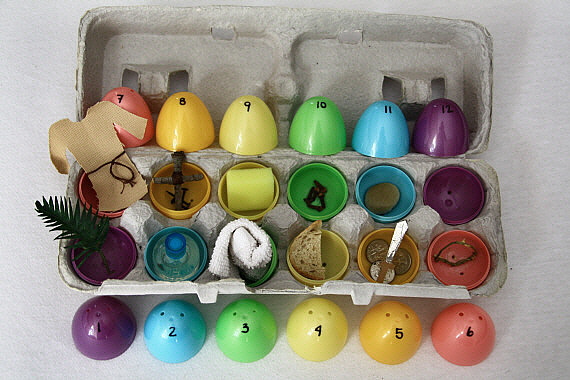 Don't worry, no chicken or eggs were resurrected during the process :)
I found this a few years ago through my friend. Each plastic egg holds a different object to represent the events of Jesus' death and resurrection. For example, the bread symbolizes the last supper Jesus had with his friends. I love how interactive it is and how it can help me share about the real meaning of Easter to my kids.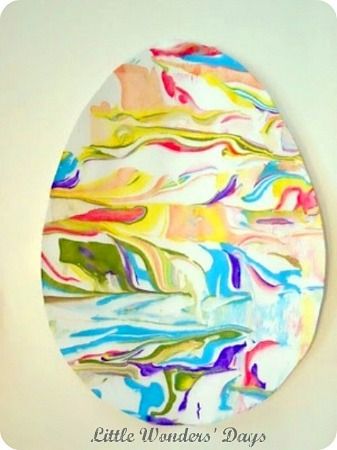 I've never heard of shaving cream marbling before. How gorgeous does this look! This is something that I'd definitely love to make with the kids. You can basically do any shape you want.
Shaving cream on the grocery list ... Tick!
Which one is your favourite? Wishing you and your family a wonderful Easter