Today is Anzac Day in Australia.
It is the day on which we remember Australian soldiers who served and died in the war.
I was reminded the other day when reading my Bible that freedom is not free. There were someone or people who paid for it, so we could get our freedom.
Like Jesus who died on the cross for our wrongdoings, so we could be free and made right with God ...
Like the soldiers who fought and died in the war, so their countries could be liberated ...
Today is a great day to remember and celebrate these heroes in our lives.
One of the heroes in my life is my mum. She worked so hard when we were young, so we could go to a good school and receive the best education we could get. I know that without my mom, I wouldn't be who I am today.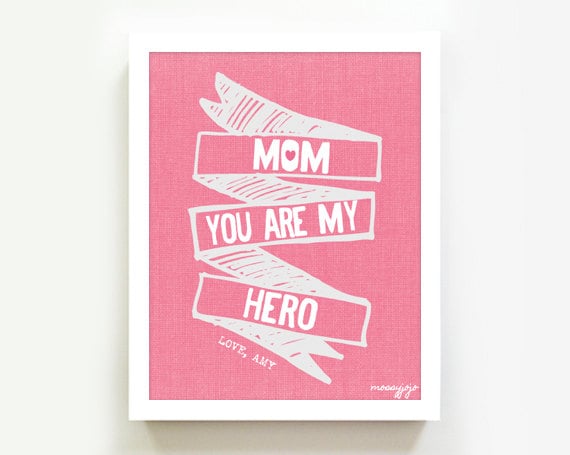 These are some pictures of what we do on Anzac Day here in Australia:
This is a Shrine of Remembrance in Melbourne, which is the National War Memorial of Victoria, dedicated to all those who have served in the war. This is also where they do the Dawn Service at 6am on every Anzac Day.
My son made the Anzac biscuits for the first time at his kinder this year. Anzac biscuits have long been associated with the Anzac Day. It has been claimed the biscuits were sent by wives to soldiers abroad because the ingredients do not spoil easily and the biscuits kept well during naval transportation.
Source:
1. Melbourne's Shrine of Remembrance photo by Penny Stephens via
The Age
2. Anzac Biscuits photo by
The Healthy Chef
3. Anzac Biscuits info by
Wikipedia
Happy Anzac Day!
Who is the hero in your life?