It all started with little J.
My boy came back from his kinder one day with a high fever. And then the little one started having cold as well.
Finally I gave in. A few days ago I woke up with a very bad sore throat and practically lost my voice. It was pretty funny. My kids must be thinking I was playing or something. They also used their "quiet" voice when they were talking to me.
Well, thank God no talking is needed when it comes to blogging.
I found some flu-fighting foods and recipes that I thought I want to keep and share with you: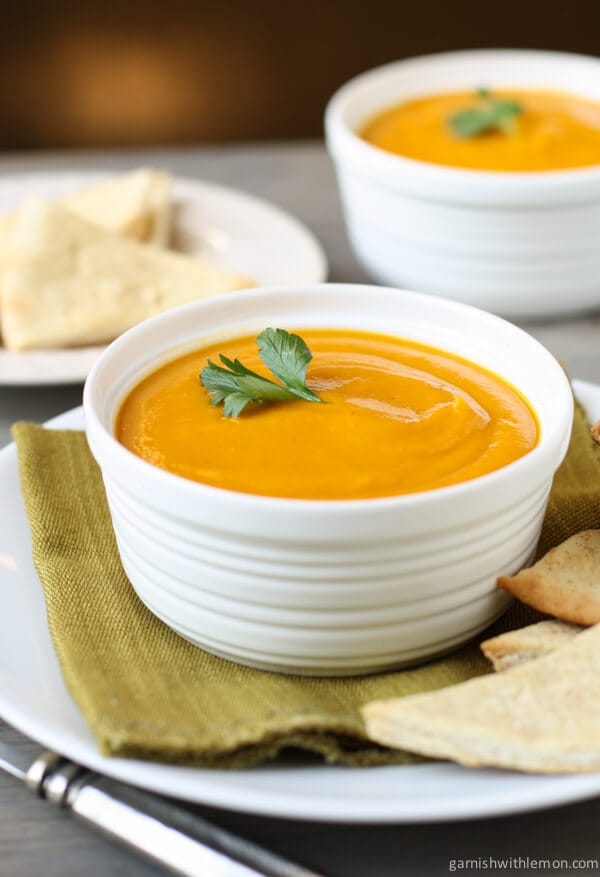 Okay, now I'm off to have my chicken soup. Please take care